PRODUCTION AND SALE OF ASPARAGUS WHITE AND GREEN
L'Farm Baraldo Luigino It was founded in the 70s and was initially specialized in fruit crops such as apples and peaches.
In 1980 the company has been transplanted the first cultivation of asparagus on an area of ​​about 1 hectare
Following the positive results obtained from this crop, the company has decided to specialize in asparagus cultivation that in a few years has completely replaced the orchards plants.
Today the company covers an area of 50 hectares of which over 40 cultivated with asparagusBoth white and green, and employs about seventy employees during harvest.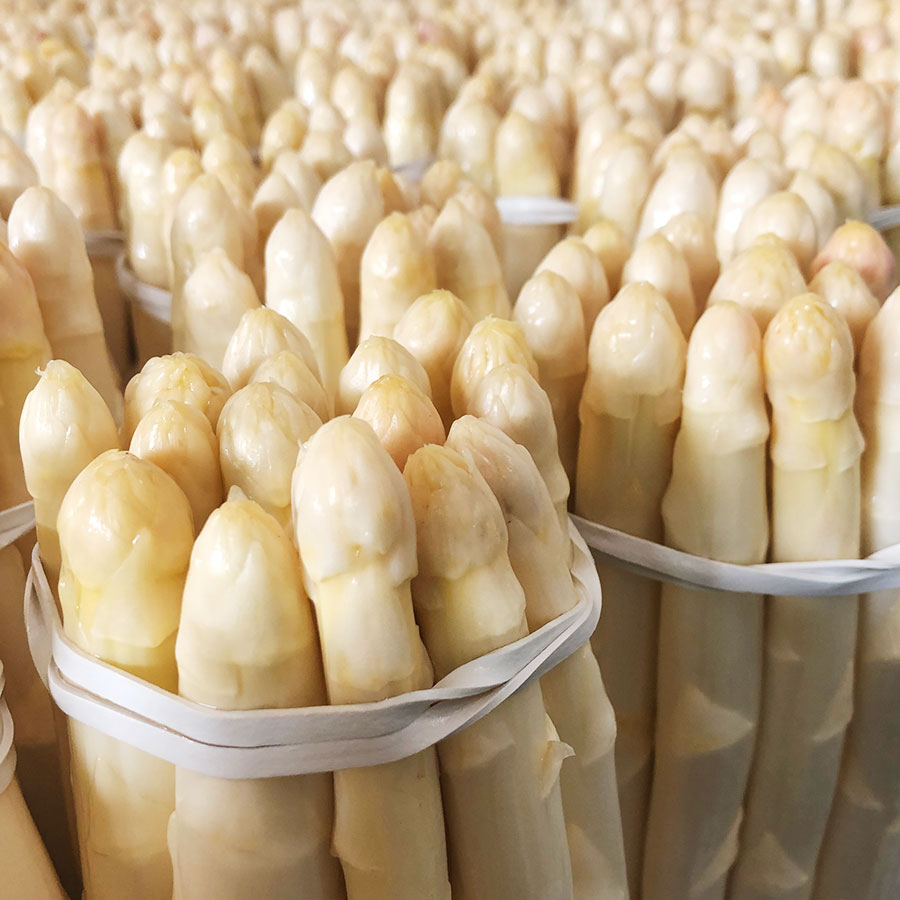 The farm is certified Baraldo Luigino Global G.A.P. for the production of Asparagus Pernumia.
This certification guarantees consumers and distributors of high-quality products, safe, environmentally friendly, traceable, produced with respect for workers' health.